Hands-on STEAM Made Simple
STEAM Project-based Learning for K-8
TinkRworks' hands-on supplemental STEAM curriculum supports and promotes cross-curricular connections to ELA, math, science, coding, computer science, data analysis, design, and engineering.
What's included:
Standards-rich K–8 Curriculum
Hands-on STEAM project kits
A cloud-based coding platform
Lesson slides, activity guides, and student assessments
Professional learning & ongoing support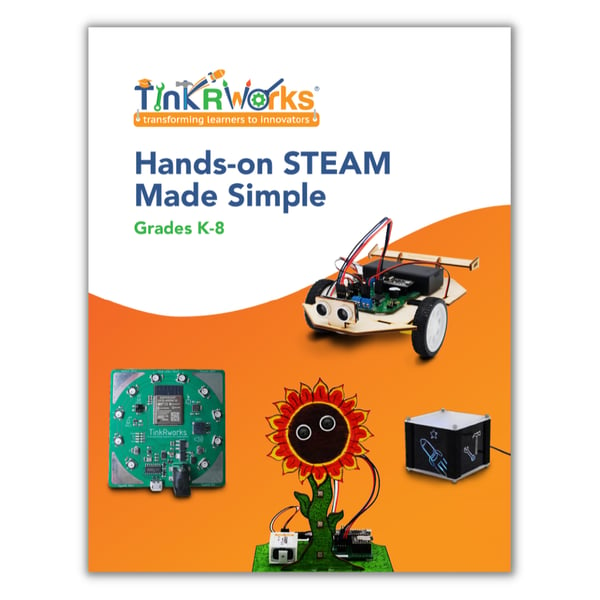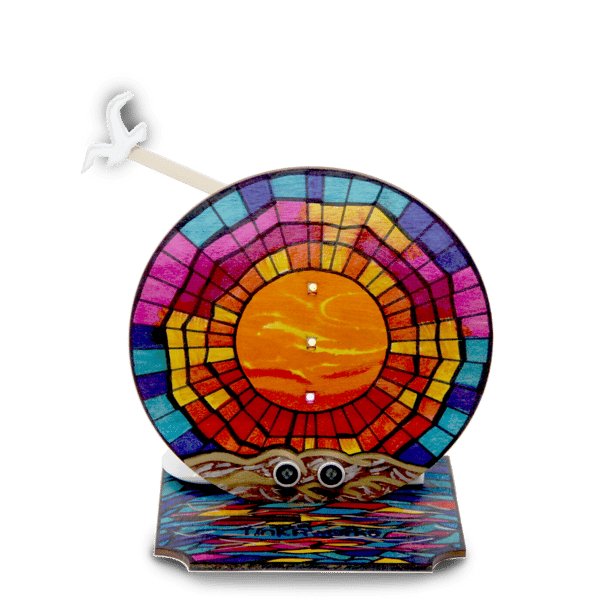 Art Electric
Grades 1–8
Spark creativity with this interactive art project. Students bring their very own artwork to life with lights and sound while exploring the basics of design, art, and programming.