Advancing Equity & Accessibility
Providing opportunities for young learners to imagine themselves as community contributors and STEM leaders has a lasting impact.
This report discusses the importance of equitable policies and practices in education.
Fill out the form to download a free PDF of Advancing Equity and Accessibility.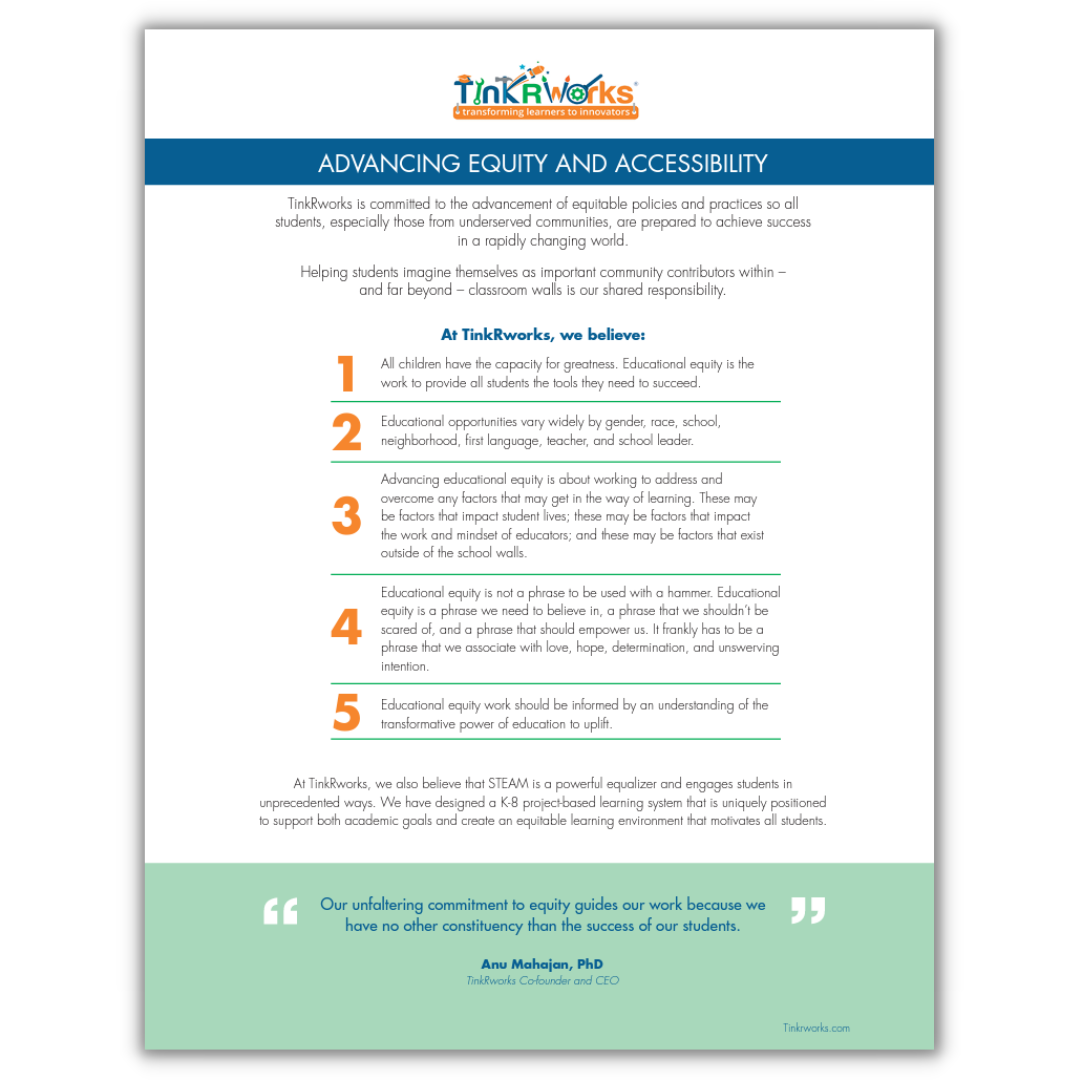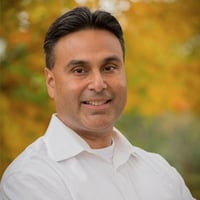 "Our unfaltering commitment to equity guides our work because we have no other constituency than the success of our students."
Anu Mahajan, PhD
TinkRworks Co-founder and CEO