Invest in Project-Based Learning
Save 20% on K-8 STEAM curriculum and projects
Get the most out of your end-of-year budget with TinkRworks.
Our standards-rich curriculum features high-engagement instruction, hands-on projects, and educator resources designed to support academic achievement and motivate students in unprecedented ways.
What's included:
K-8 STEAM project kits (reusable projects available)
Lesson slides, activity guides, and assessments
A cloud-based coding platform
A one-day professional development session
Access to our Teacher Resource Center and support team
Contact us by May 1, 2023, to be eligible for promotion. Offer open to new TinkRworks partners only.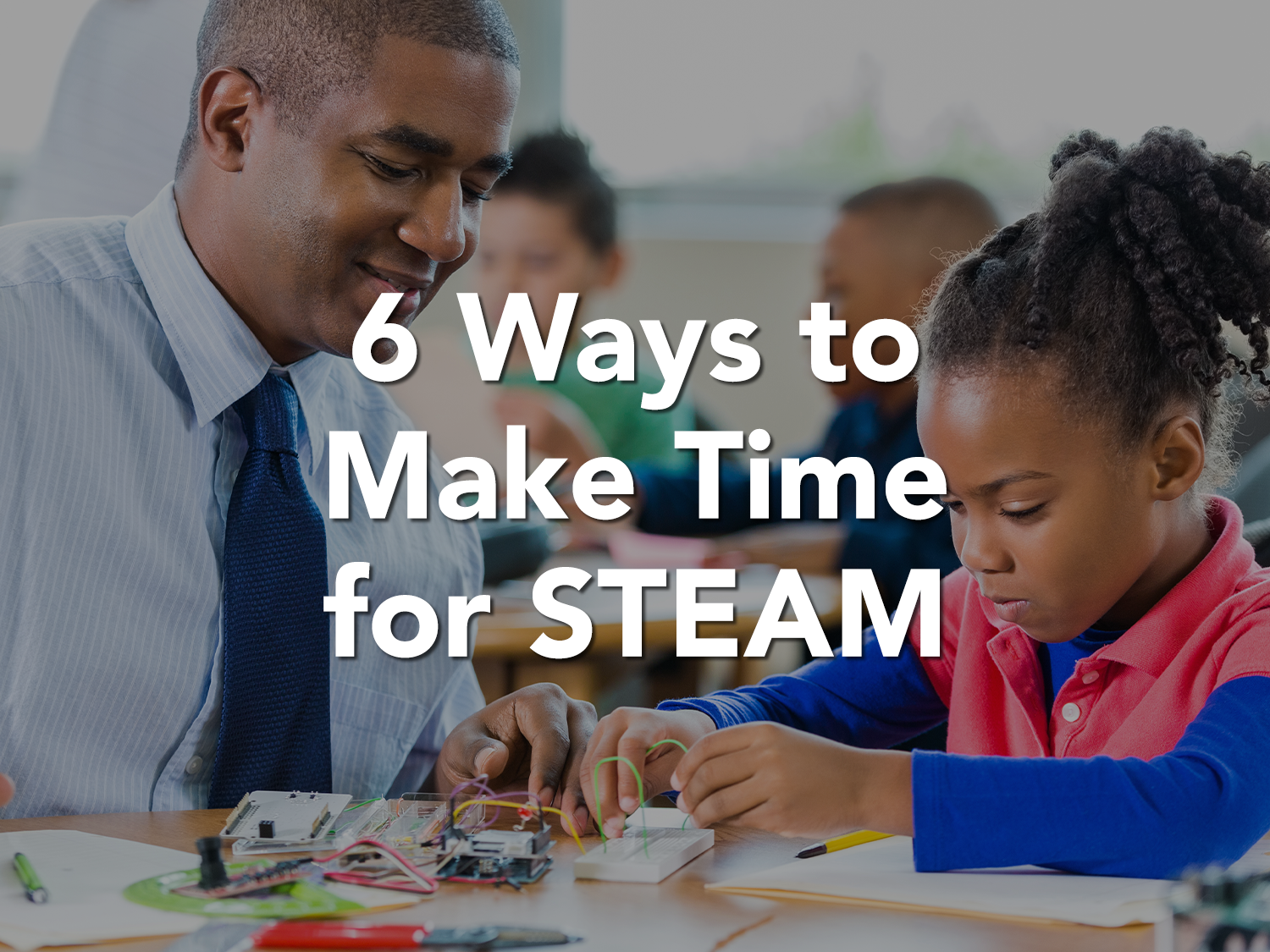 Wondering if STEAM curriculum is too time-consuming for your school? In the blog article 6 Ways to Make Time for STEAM, we explore simple strategies that will help educators integrate STEAM into their busy school schedule.